TwoYay's extensive network of creators makes it easy to find the right person for the job. Here's a guide to walk you through how to search and select a creator to join your campaign.
The first step is to consider what it is that you're looking to accomplish. Are you looking to raise brand awareness? Are you launching a new product? Defining your campaign objective will help you narrow down the type of creator you're looking for.
Once you've defined your goal it is on to the creator search. You can search for creators based on demographics, location, content style, and platforms they are on, among other things.

For example, if your campaign goal is to raise awareness in a new market or territory, you can search for creators who are located in that territory.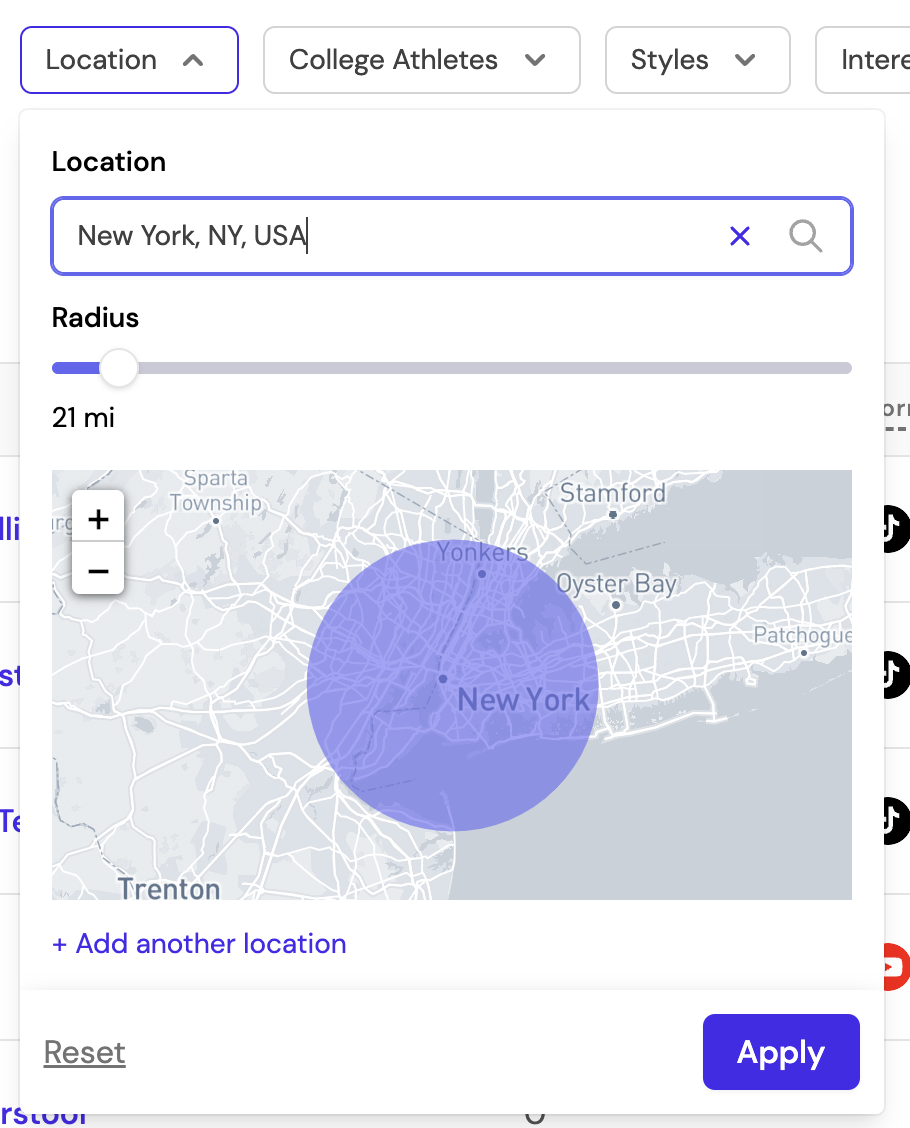 TwoYay also allows advertisers to view the creators social media performance. We provide information on the creators engagement rate, follower count, and average engagement on their social media posts. For instance, if you know you'd like to have your creator post on Instagram, you can compare creators based on their social media breakdown to make sure you're choosing the strongest candidate.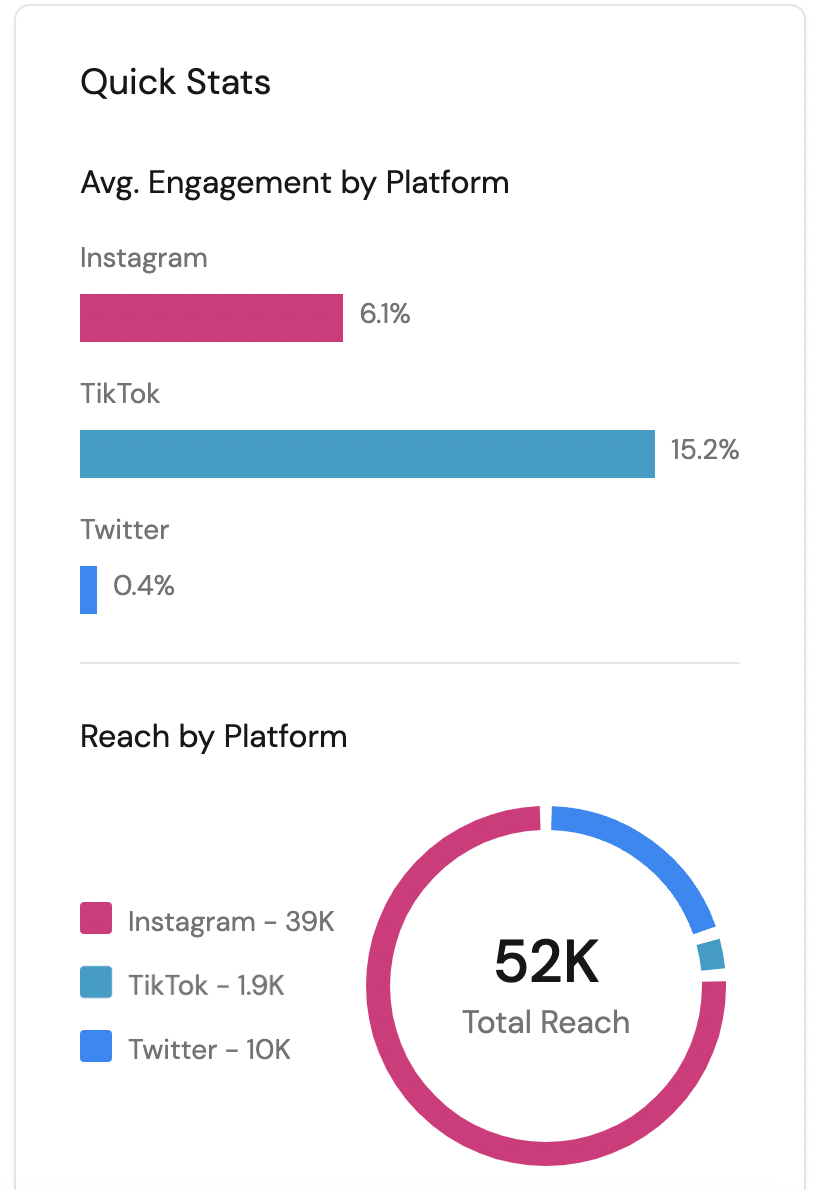 Finally, TwoYay allows you to see the creator rates and deliverables up front to save time negotiating with a creator. We help creators set their rates so they are competitive but fair and in line with industry standards.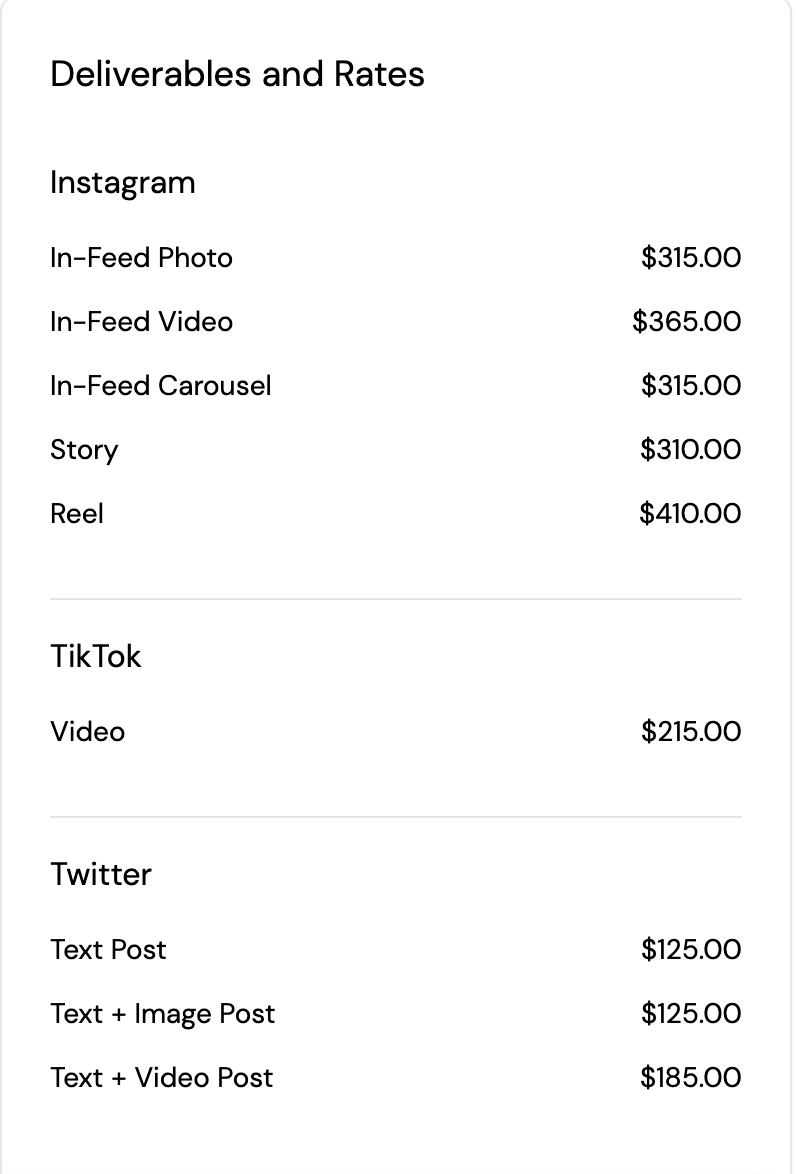 While you do not have to offer the exact rate listed by the creator, going lower than the rate listed may decrease the likelihood of a creator accepting your proposal.
Bottom line: the TwoYay team is here to make sure you accomplish your goals as an advertiser. If you'd like to find out more about the creator search contact us here.