If you have an aging proposal that has not been accepted by the Creator, you can opt
to manually expire the proposal. Follow the steps below to learn more about managing a pending proposal.
Step One: Login to your TwoYay account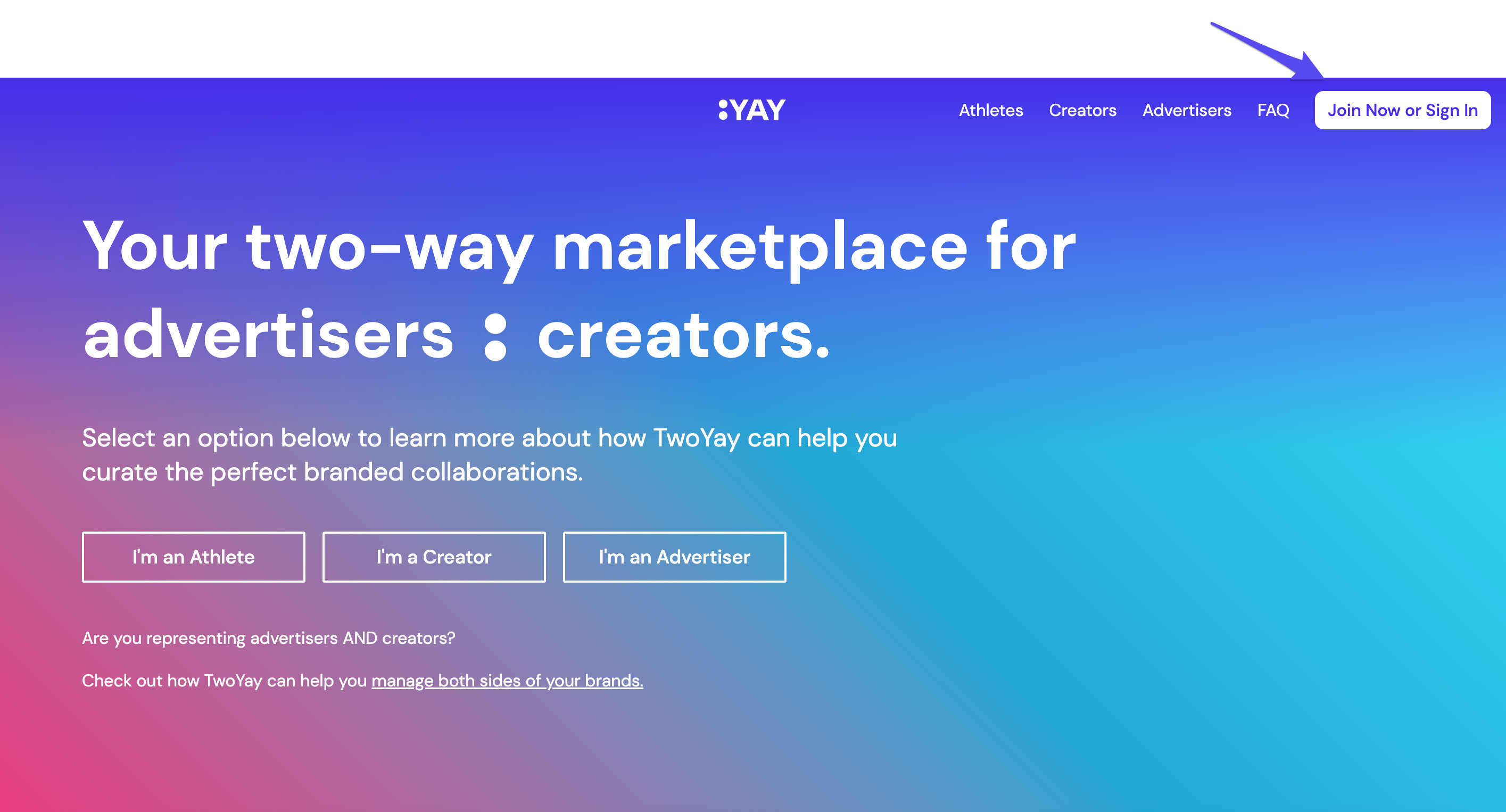 Step Two: Go to your Proposal Inbox and select the pending proposal you'd like to close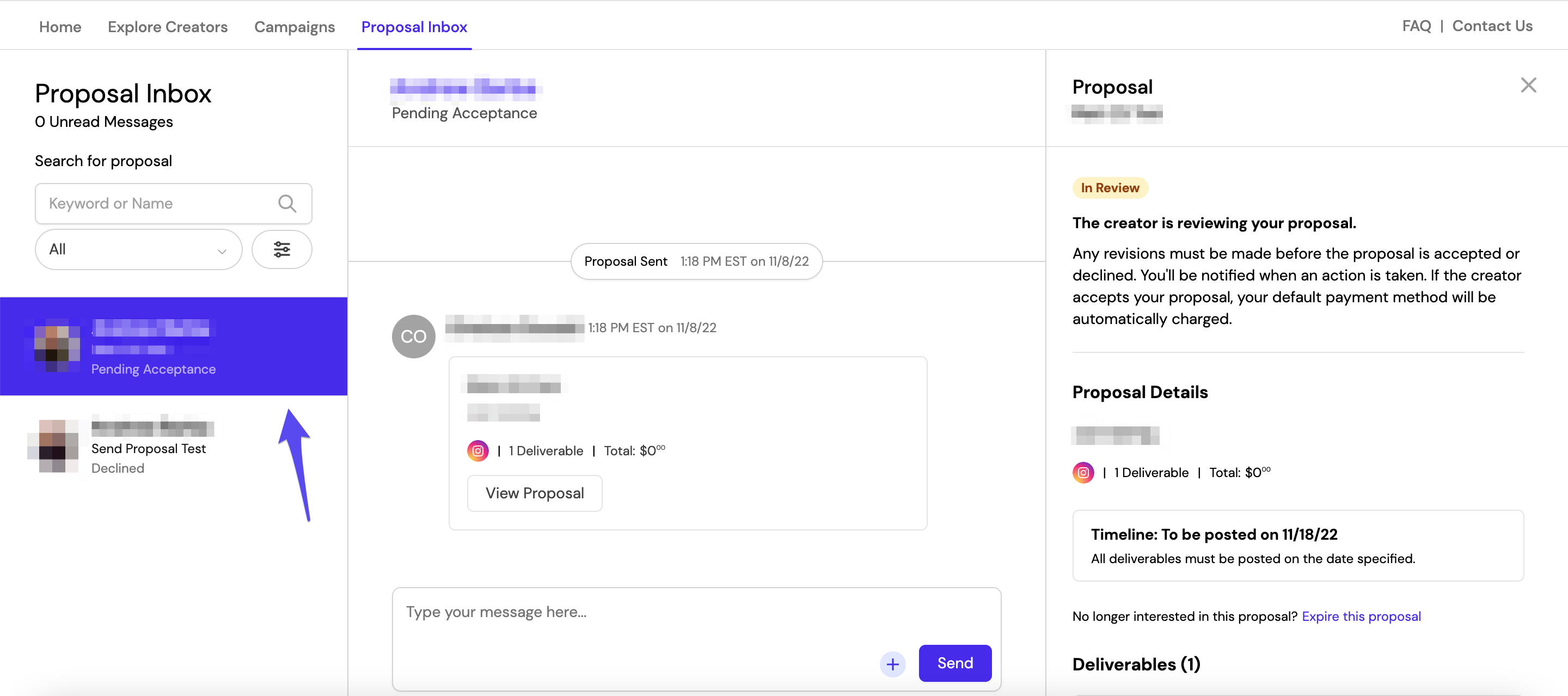 Step Three: Open the proposal and click 'Expire This Proposal' and confirm when prompted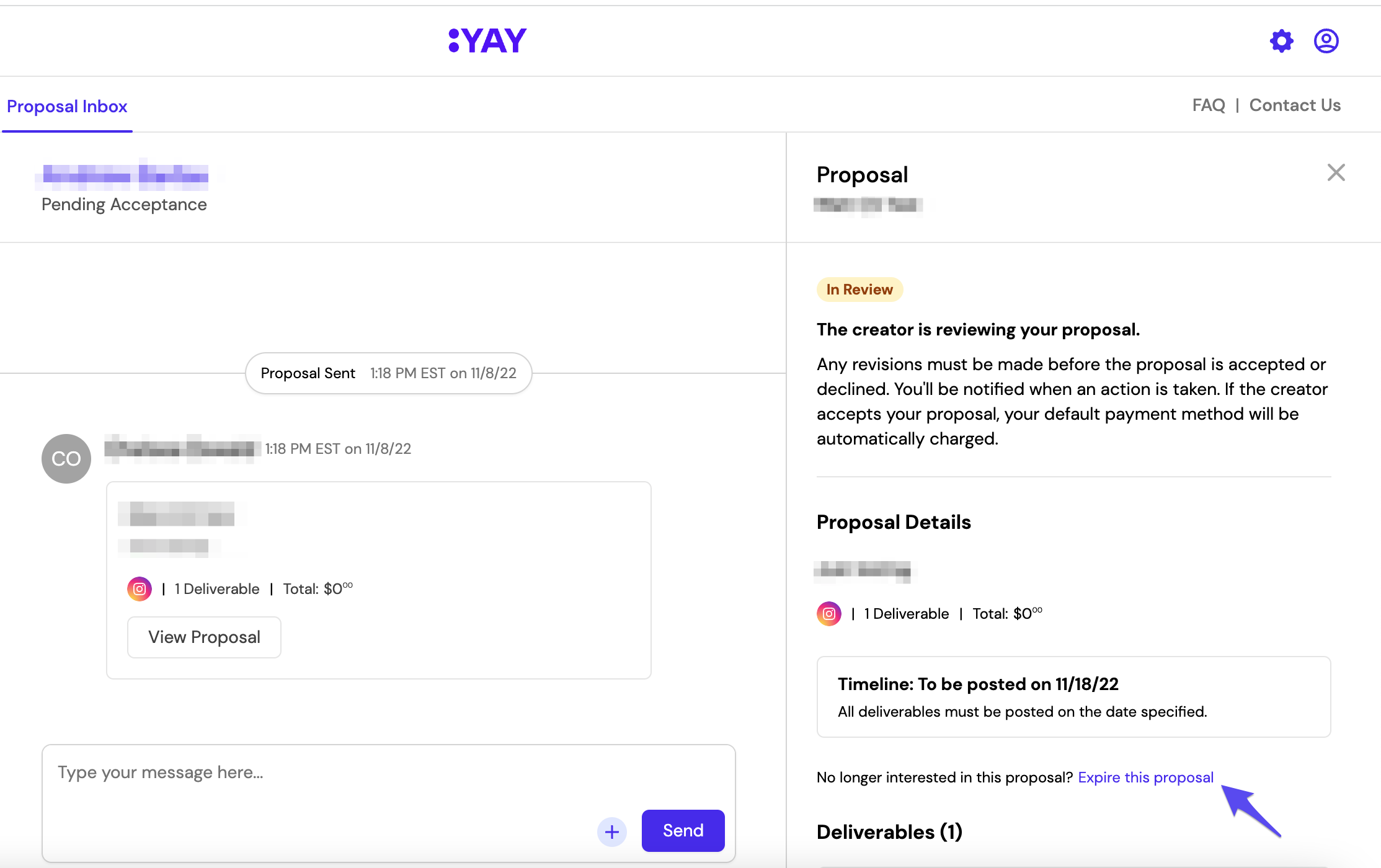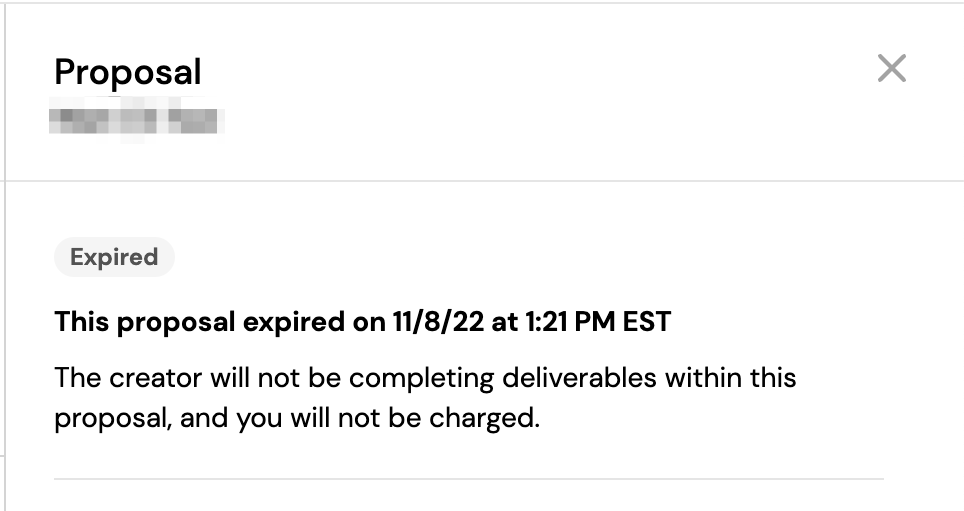 Once this is completed the Creator will no longer be able to accept the proposal and the proposal can be archived.
NOTE: You are only able to expire a proposals if it has not been accepted by the Creator. If you need help managing a proposals that are in progress or would like to learn more, contact the TwoYay team here.